Furniture Sourcing and Personal Shopping
---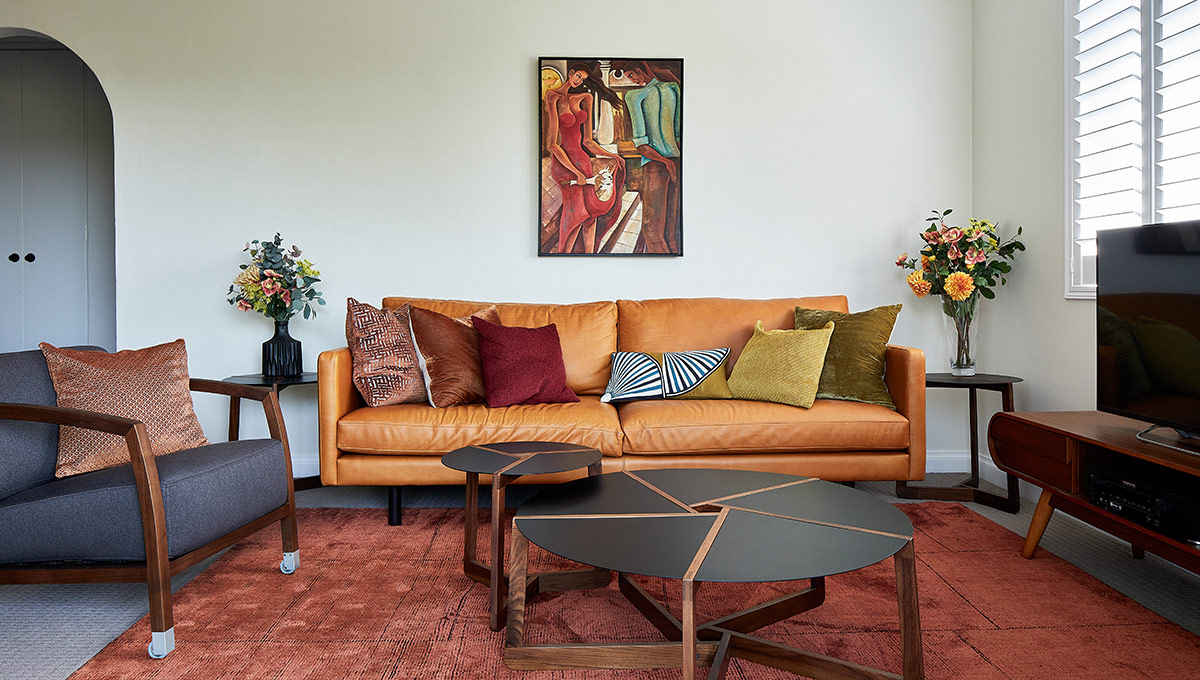 Hassle-free home delivery of expertly selected furniture
Personal shopping makes life easy for you. Choose your furniture, accessories, fixtures and finishes from your personal shopping list (conveniently online, of course!) and we'll take care of the rest. It will save you a tremendous amount of your time and effort!
Get access to large discounts
With INSIDESIGN Sourcing and Personal Shopping service you would gain access to significant trade discounts and trade only wholesalers. If you're furnishing a full house, that could mean savings of thousands of dollars!
Make your busy life easier
There are hundreds of choices to be made when renovating and building and it can be quite overwhelming. It certainly is time-consuming, especially with the strict time-lines and having to juggle day jobs, kids, travel, hobbies, move and life in general at the same time. We will do the the short-listing and sourcing for you.
Book the initial consultancy to discuss your needs:
---
---