Material Sourcing and Personal Shopping
---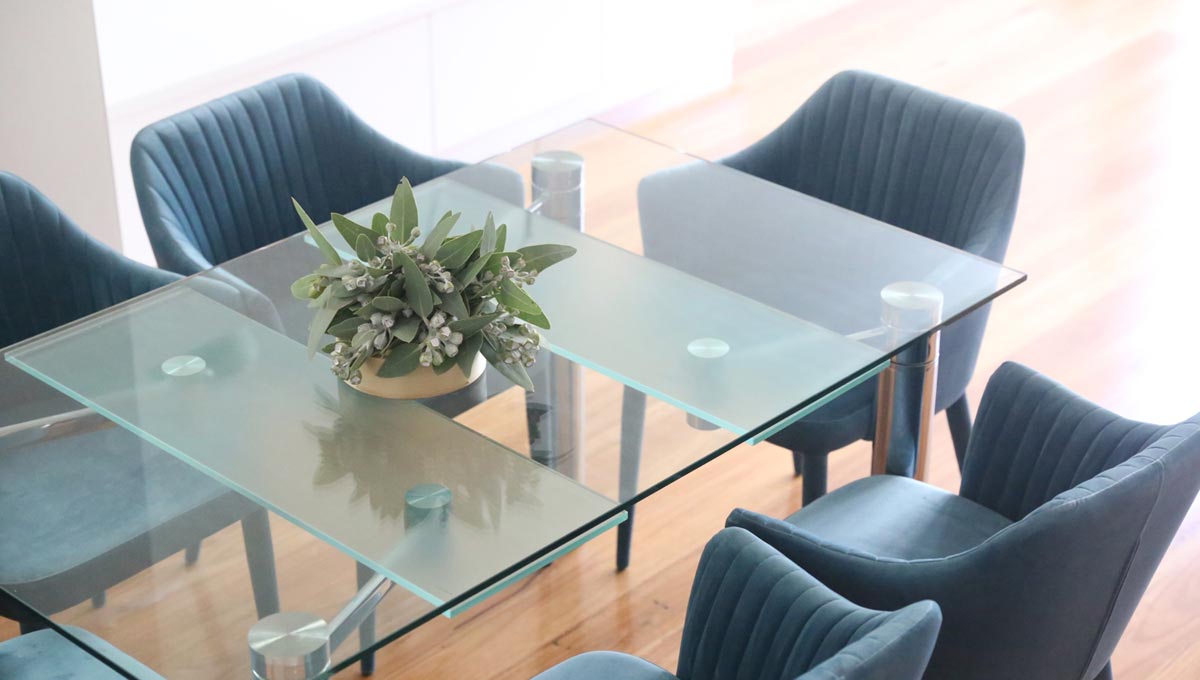 Get the perfect furniture for your space without lifting a finger?
Personal shopping list is the next logical step after room design. I will create you your personal shopping list (conveniently online, of course!) of the furniture, accessories, fixtures or fittings with all important details, such as dimensions, finishes and prices and with links to the shops where to buy them from. You will know they will fit the space perfectly, because you've already seen the design. To buy them is just a click of a button for you and I will take care of the purchase orders and scheduling the deliveries.
Get access to large discounts
With INSIDESIGN Sourcing and Personal Shopping service you would gain access to significant trade discounts and trade only wholesalers. If you're furnishing a full house, that could mean savings of thousands of dollars!
Make your busy life easier
There are hundreds of choices to be made when renovating and building and it can be quite overwhelming. It certainly is time-consuming, especially with the strict time-lines and having to juggle day jobs, kids, travel, hobbies, move and life in general at the same time.
If you need someone to research, select, short-list and source fixtures, fittings and other materials and make your decision making easier, talk to me. I can find you anything from table lamps and wall papers to bath tubs and appliances. It will save you a tremendous amount of your time and effort!
---
---