What your interior designer wants to know about you?
This blog lists what your interior designer wants to know about you… and what you need to find out about her, to make your home renovation project start successfully.
Let's assume you're planning to decorate your house. After all, the current furniture was always meant to be temporary and it's been a while (read: years) since you thought about the flow and layout of your house. Because your life is busy, you want to make it easier and you're hiring an interior designer. Now you're about to meet for the first time. What should you tell her?
(Note: I use term "she" for simplicity, although there are many excellent male designers too.)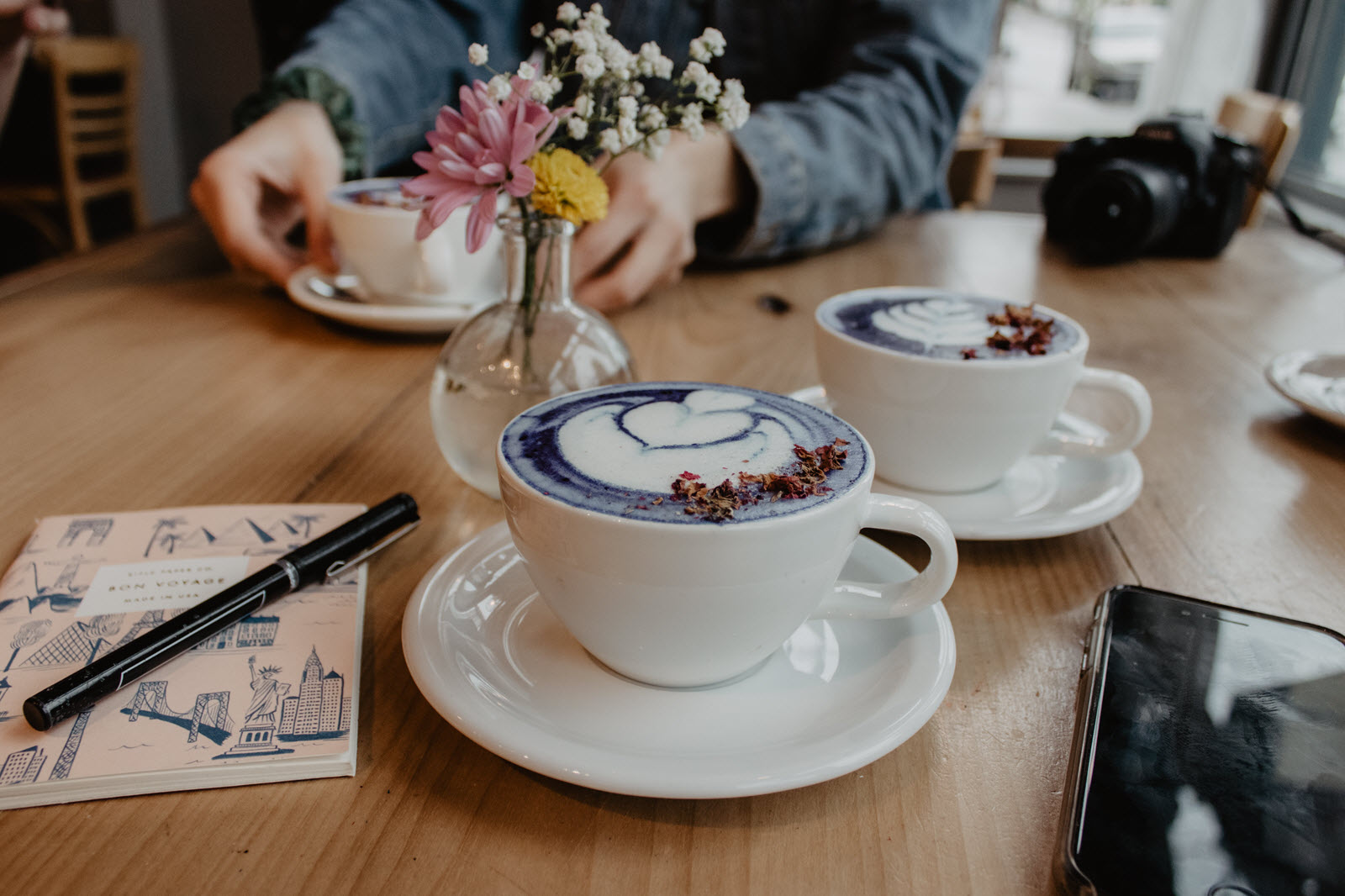 Photo by Briana ToZour


1 Scope
This is the big picture. What are you planning to do in your house: furnishing or also renovating? Which areas and when?

2 Why
Very important question.
Why are you planning to renovate or furnish your house? What are your pain points? Is there something that annoys you in your current house? What are you aiming to achieve? There may be other ways to address the same issues and your designer might have clever solutions for them. Therefore, the more your designer knows and the more freedom you give her to reach the end point the better the end result will be.

3 Budget
I hate talking about money and so do many other people. It is important though, and "there's no budget" is not an answer. Your designer needs to know how much you're aiming to spend for your new decoration, and whether it's a fixed maximum budget or a flexible one.

Knowing the ballpark early makes the world of difference to the designer. For example a sofa can cost $1500 or $15000 or anything in between and the process is smoother for everybody if we can eliminate either end early. Your designer doesn't want to shop for the furniture twice. Similarly you don't want to be shown too cheap or too expensive furniture.

And no, she won't know the final budget until every last piece of accessory has been selected and all trades have quoted their work. Until then it's just estimates.


4 What you like and dislike
Make a scrapbook, pinterest board or idea book of things you like. A picture tells a thousand words and all your little inspiration pictures together tell a story about you. For instance are there colours you prefer or others you can't stand? Does your dream house have bold wallpaper? What is your family's lifestyle?


5 Timeline expectations
Is there a big party coming up, or are you going to have house guests? Are you planning to travel (remember travelling? It was a thing once!)? It is important to discuss your expectations and figure out how feasible they are.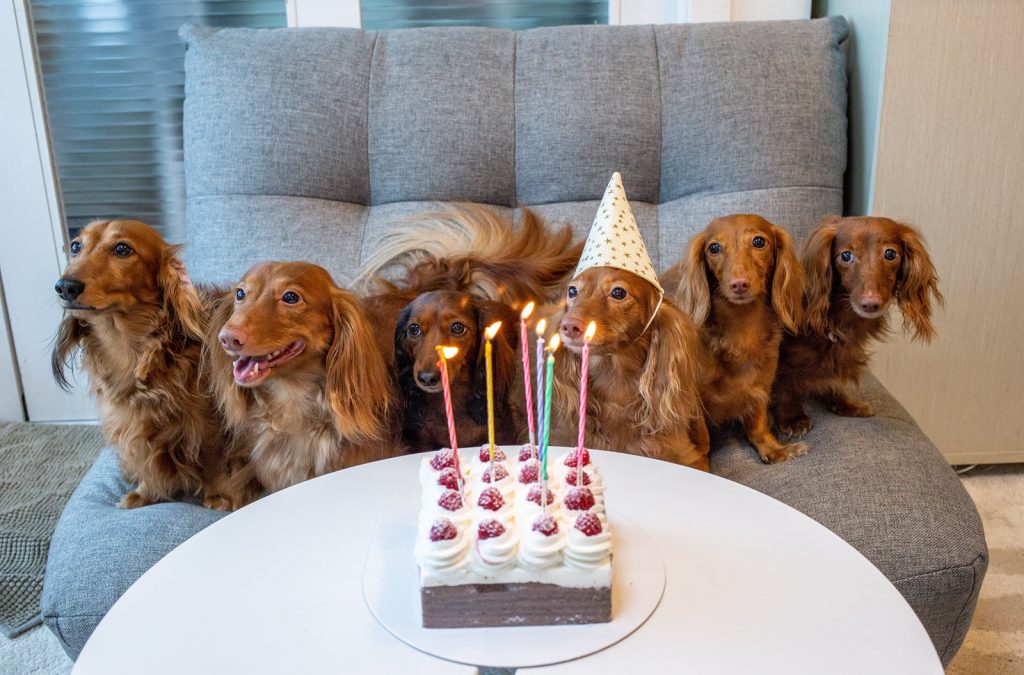 Photo by Glenn Han


Similarly, this being a two-way relationship:

What should you know about your interior designer?
Qualifications
First you need to know did your designer attend a design school and does she have qualifications. Unlike with architects, which is a restricted profession, anybody can call themselves a designer. Whether you should trust your house to anybody calling themselves a designer is a different story.

Decorator qualifications are not the same as designer. As a rule of thumb, a decorator can decorate with loose items, a designer can design fixtures and fittings and an architect may design structures.


Does she have an insurance?
Unfortunately things do go wrong sometimes. Generally the designer's insurance will not be used if a tradesperson does a mistake, because your designer is not liable for other people's performance or lack of, but human errors do happen. This of course applies to everybody you hire.

The minimum insurance your designer should have is Public and Products Liability and Professional Indemnity.


Her/his personal style and values
All designers aim to please their clients and will decorate your house in the style you wish, but they also have their personal preferences, which make some projects much easier than others. Some of them like bold colours, some like grey. The journey might be more enjoyable if your tastes are similar.

Note: if you're not sure of your own interior design style, you can figure it out with this quiz: What is your interior design style

Finally, personal communication style is important – you need to be able to get along and trust each other. What does your first instinct say about her? Is she the one that can inspire you and support you to make the right choices for your house?

Good luck for your house decoration and the search for a designer!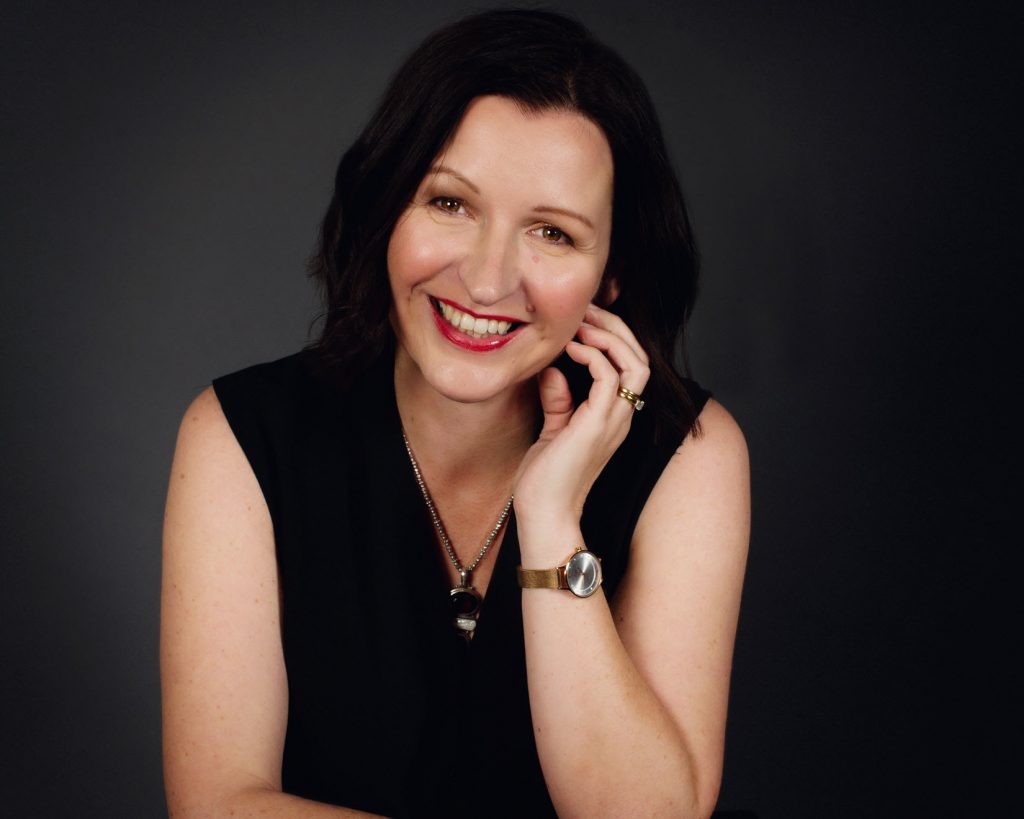 Sari Munro, interior designer and creative problem solver
Bye!
Sari