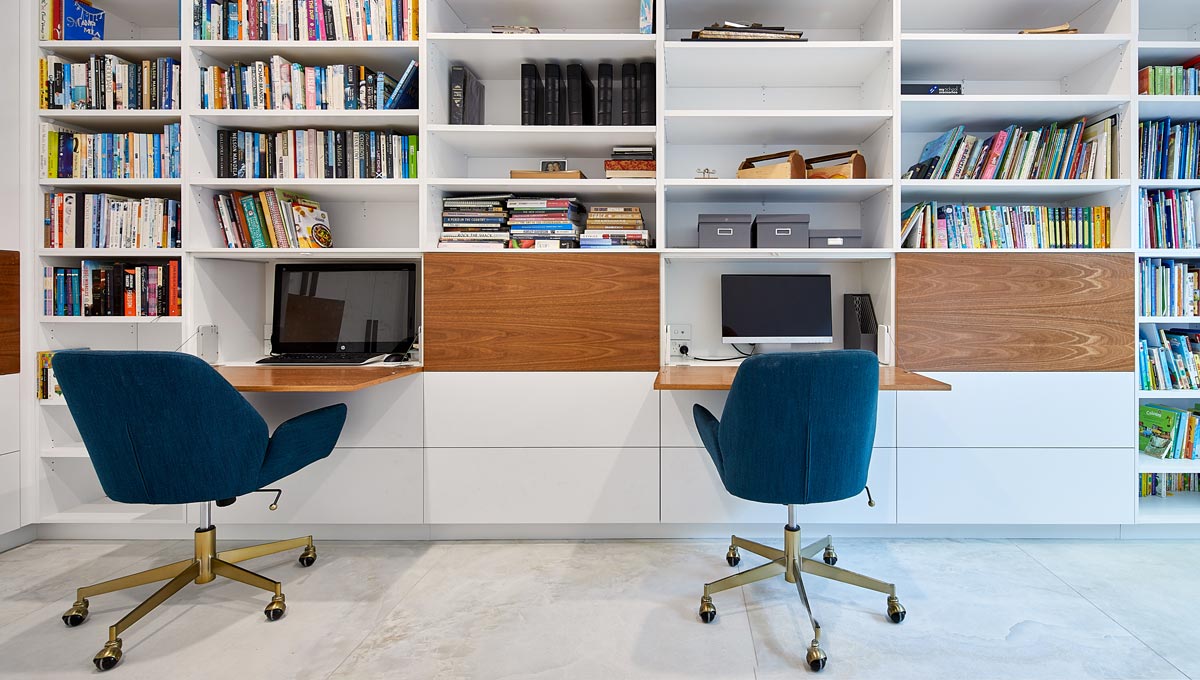 Custom joinery design - created to fit your space
One of my most favourite parts of my job is custom joinery design: the wardrobes, bookcases, entertainment units, storage units, custom furniture and other cabinetry that you might need in your house. The beauty of tailor-making the joinery is that they will fit the space and the purpose they have.
I work with trusted joiners and cabinet makers and can organise quotes for your special pieces. Combine it with Project management service and I'll supervise the implementation too.
Get in touch to discuss your storage needs – we can always find a solution to fit your budget.
---
---