Custom Joinery and Furniture Design
---
We specialize in creating bespoke joinery and custom furniture that perfectly fits your space and brings a touch of luxury and sophistication to your home.
Sometimes the perfect piece of furniture simply cannot be found off the shelf. That's when we create bespoke furniture tailored to your specifications, making your home uniquely yours.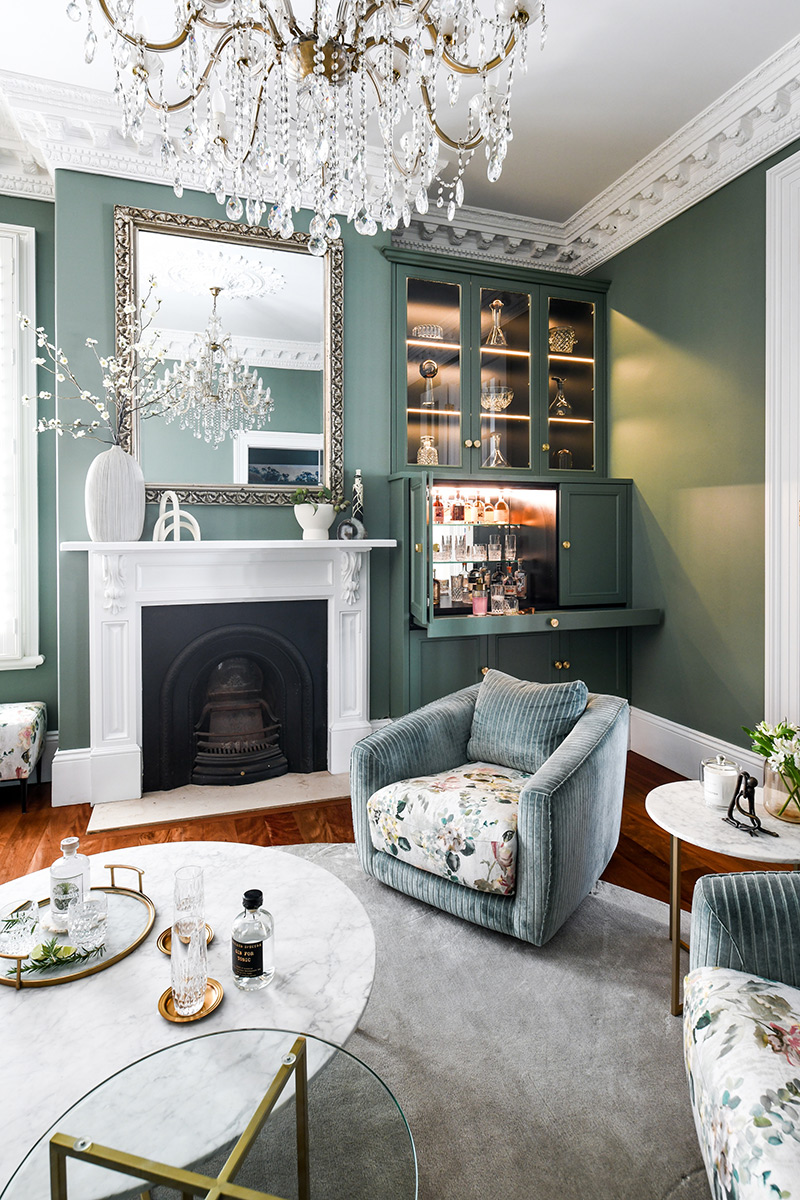 Tailored, custom-made storage solutions for tricky spaces is our speciality: bookcases, entertainment units, storage units, under-stairs storage, wall beds, home offices, wardrobes, bespoke furniture and other cabinetry that you might need in your house.
The beauty of customized joinery lies in its ability to fit your space perfectly, creating harmony, optimizing functionality and increasing space.

We work with trusted joiners and cabinet makers and can organise quotes for your special pieces. Combine the custom joinery design with Project consultation service and get your joinery delivered as a stress-free turnkey solution.

Our custom joinery design won the national KBDi Designer Award in category Design Space in 2022.