interior design & decoration
---
Do you have enough storage?


Does your home have areas which are not fully utilized?


Do you want your home to be both functional and beautiful?
INSIDESIGN

does full scope of interior design and decoration services, with flexible packages to fit your individual needs.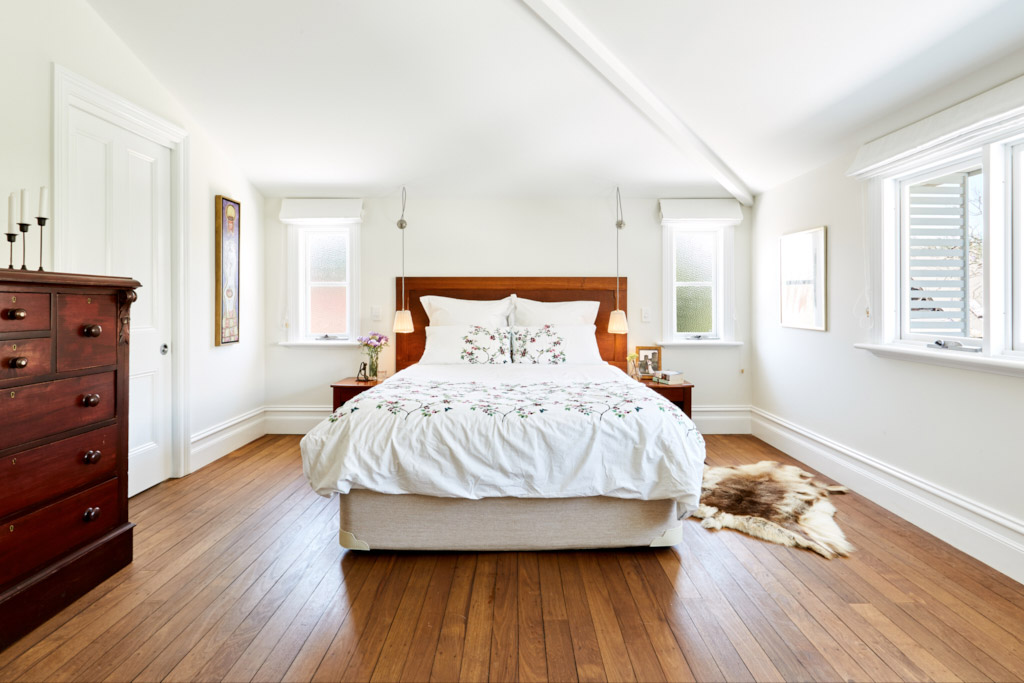 INSIDESIGN

interior design & decoration
interior design - create functional, efficient and comfortable interiors
---
Interior Design means designing usage of spaces – planning how rooms are used in the most efficient way. It involves planning the layout of the rooms and furniture to ensure the space is practical and usable and fit for its purpose.
INSIDESIGN
design services include:
space planning
specifying fixtures and fittings
specifying materials and finishes to walls, floors and trims
specifying the furniture
create a colour scheme for the room
custom joinery design
lighting and electrical plans
3D computer rendering images
Space planning is my favourite thing – it's very creative and I like the problem-solving aspect of it: how can we fit all that's required in this space, make it work and look good!
interior decoration - finish with beautiful interiors
---
Interior Decoration is applying the final personal touches that make the interiors to stand out and your house to feel like home.
INSIDESIGN
decoration services include:
colour scheme and mood boards
specifying fabrics and materials
specifying furniture, rugs, lights, curtains and accessories
advice where to hang artwork (or what kind of artwork to buy)
styling advice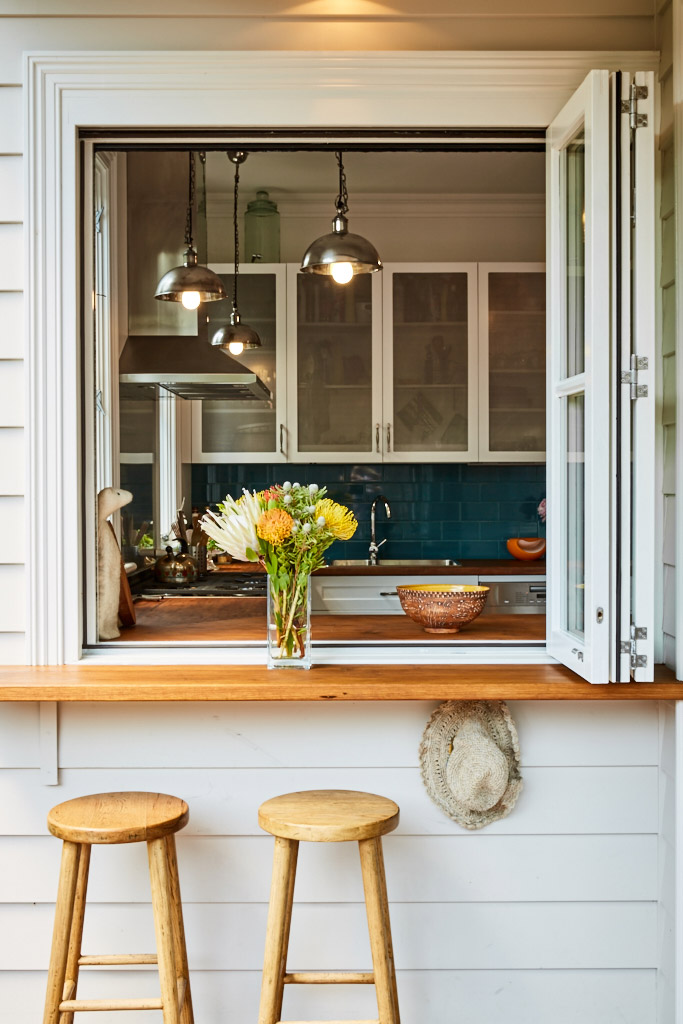 Perhaps you'd like to combine it with the shopping and
Gold Implementation & Styling
services to make life easy for you!
Let's make you feel at home in your home.
Tell me
what your house needs and we'll find a way to do it!
---