Furniture Sourcing and Personal Shopping
---
We understand the value of your time and the difficulty of creating a truly remarkable space. That's why we offer a Personal shopping service. With our convenient online platform, you can select furniture, accessories, fixtures and finishes from your curated shopping list, and leave the rest to us.
Simplify your busy life
Renovating or building a new home involves countless decisions that can quickly become overwhelming. We understand the demands of your busy schedule, balancing work, family, and personal commitments. That's why we take care of the shortlisting and sourcing, ensuring a smooth and stress-free experience for you.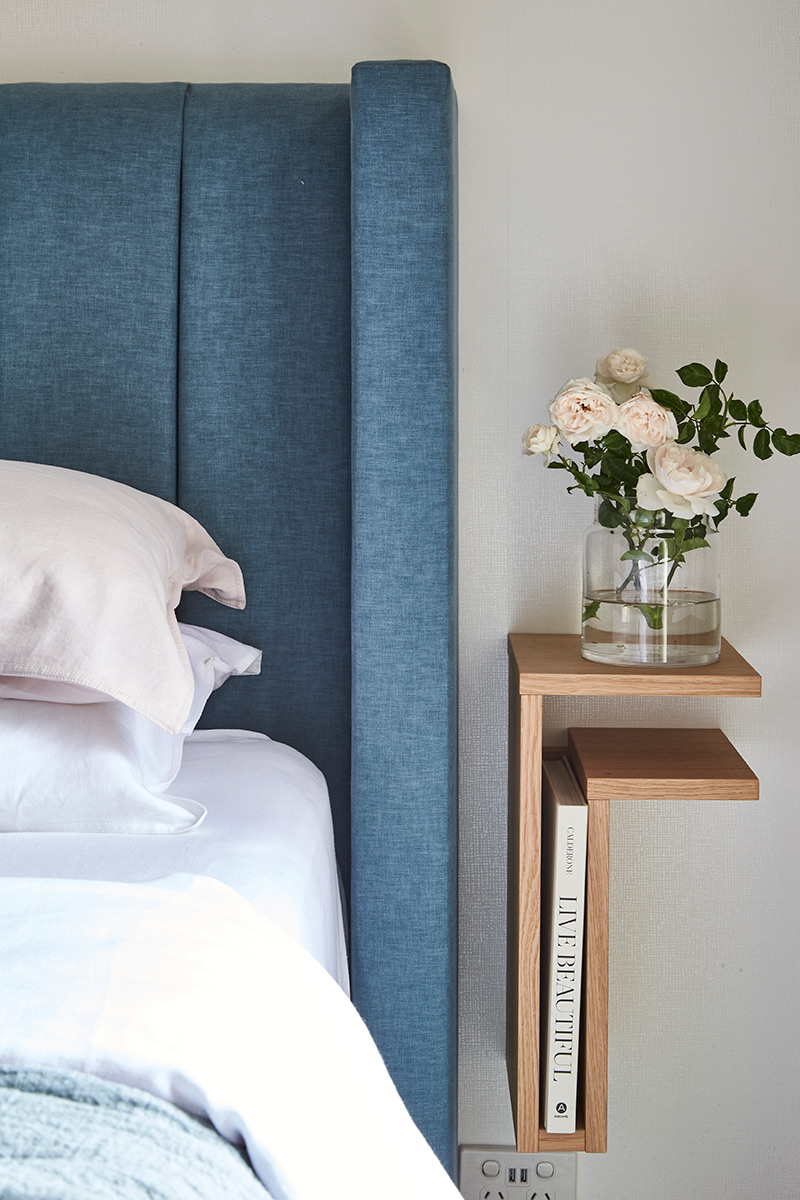 Unlock exclusive trade discounts
By partnering with INSIDESIGN, you gain access to exclusive trade discounts and wholesalers that are typically reserved for industry professionals. For those furnishing an entire home, this can translate into remarkable savings, potentially amounting to tens of thousands of dollars.
Effortless delivery of expertly selected furniture

As part of our comprehensive concierge service, we can manage the delivery process for you. Once your hand-picked items are ready, our team will coordinate with the delivery company to ensure a smooth and timely arrival. We'll handle all the heavy lifting, placing each piece in its designated spot, while disposing of any old furniture. Our experts will then tastefully style the rooms, leaving you with a beautifully arranged and clutter-free environment. Simply return home, unwind, and indulge in the extraordinary results – without any hassle or stress.

Professional styling
You don't need to buy the whole concierge package to get help with styling. Experience the full advantage of working with an interior designer as we add the professional touch that completes your rooms. We will help you place the furniture and accessories in their perfect locations and will even bring a tradesman to hang up the artwork.
The styling service will bring out the full potential of your rooms, making them truly remarkable.