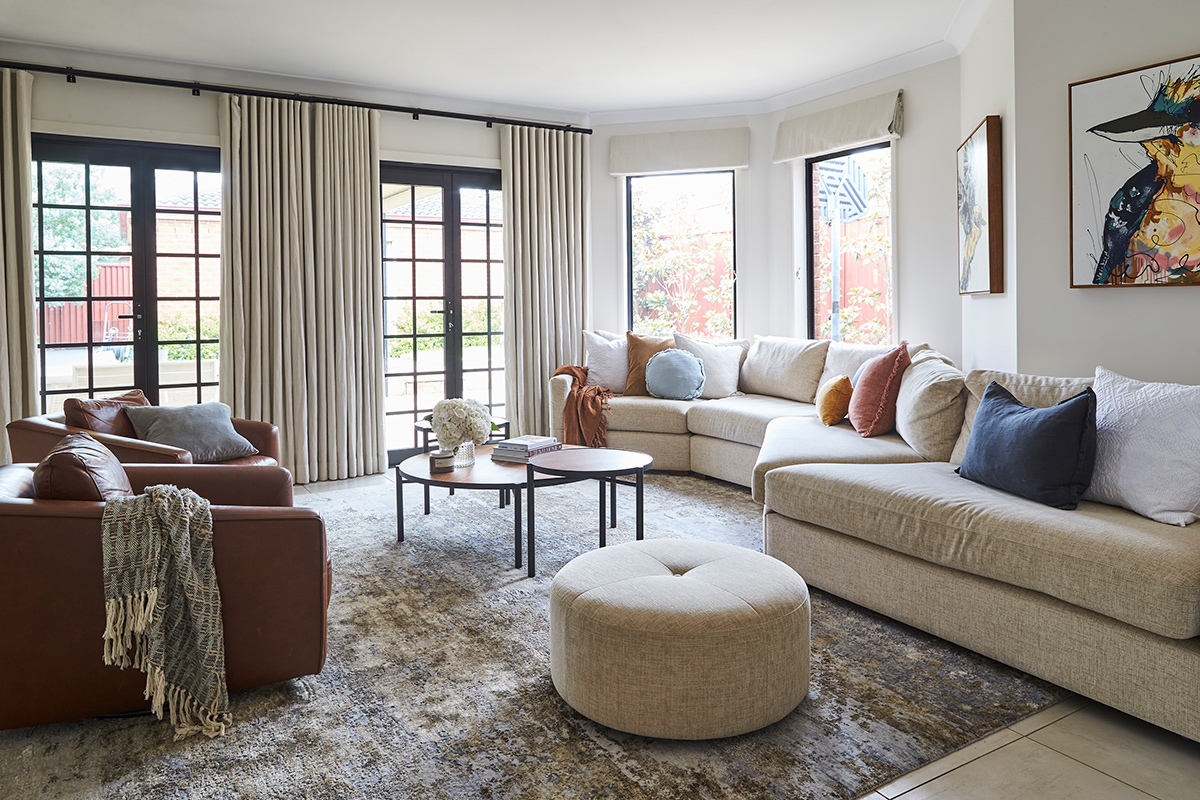 Award-winning, full-service interior design in Inner West Sydney
WE CREATE STUNNING, CALM HOMES THAT WORK FOR YOUR BUSY FAMILY AND LIFESTYLE
---
---
As a full-service boutique interior design firm, we work closely with every client and get to know you personally. The result is a beautiful home that reflects your style and meets your unique needs as a functioning space to live. 
Our beautiful designs are the perfect blend of stylish and practical and will enrich your lifestyle for years to come. We will walk you through every step of our process, from initial consultation to revealing your gorgeous new home and popping the champagne.   
Welcome to INSIDESIGN. Your future home awaits.
---
"Sari understood exactly what we needed. She easily inspired us and created the space that makes us feel like a family. Her ideas were perfect for our needs."
Danielle, Sydney client
Our customisable interior design services
We offer a full scope of interior design and decoration services in inner Sydney: from small consultancy to full renovations.
Let us help you create a fuss-free, beautiful home that you can't wait to share with your loved ones.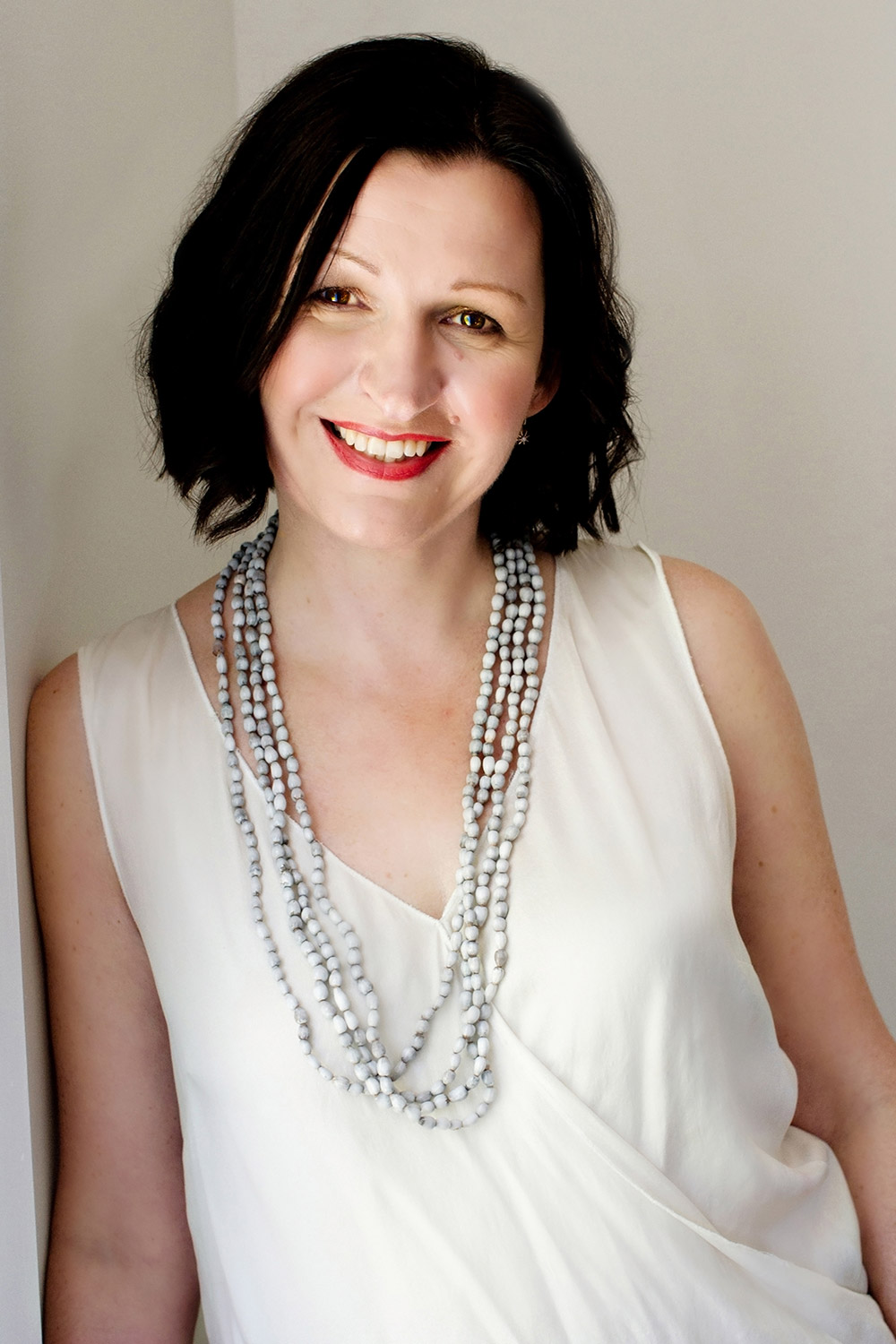 Meet INSIDESIGN's founder & director, interior designer Sari Munro
---
---
Sari is known in her industry for her stylish yet practical taste, beautiful use of art and colour, and her ability to make even small spaces function flawlessly for busy people. Her creative problem-solving skills have led her to change entire room functions, solving home-flow issues and creating perfect solutions that her clients hadn't even considered.
Originally from Finland, she and her family now live in Sydney's inner west, where she intimately understands the difficulties faced by her busy clients. She loves working with people who want to improve their homes but don't have the time to organise everything themselves, or don't know what to do first.
As founder of INSIDESIGN, she combines her strong background of corporate project management with her passion for interior design, ensuring your home and project are in the safest of hands.
She is passionate about helping her clients to live in a home that soothes and calms them in their busy lives. INSIDESIGN's mission is to create beautiful and comfortable homes that match your needs and personal style – without any fuss or stress.
"Sari is incredibly talented with a brilliant eye for colour and style!
She pushed us out of our comfort zone and was able to provide us not only with ideas aligned with our brief, but also thoughtful options beyond that. I would definitely not have the house I have if it wasn't for Sari!"
Faye, Sydney client
---
We would love to help you create a calm and beautiful home that works for you.
Contact us to see how we can help.
---