INSIDESIGN
Creates calm homes for busy people in Sydney
---
---
Bring your home to life with INSIDESIGN home improvements and interior design. Get a customised design solution to suit your family and the modern life in Sydney's bustling Inner West.
Combine the design with personal furniture shopping and project consulting to make life easy for you.
For the time being, you also have an option of online design services. Learn more about
Virtual Interior Design Services
.
---
SPACE PLANNING
Create an ideal home to suit your life
---
---
Whether you've got toddlers, teens, fur-babies or a feast of friends in your life, we can work with you to create the ideal home for you and your loved ones.
A well done
space plan
is the basis for a functional house with a good flow and feeling of space.
A good design makes your home a comfortable and pleasant place for you to live and it increases the house value.
---
KITCHEN AND BATHROOM DESIGN
Tailored solutions to fit perfectly
---
---
Every kitchen and bathroom require – and deserve! – a unique, tailored solution to fit your home and lifestyle. We also create built-in wardrobes, bookcases and other custom joinery that fit like a glove.
Read more here:
INSIDESIGN is a
member of KBDi (Kitchen and Bathroom Designers Institute)
. We're very proud to have been nominated as
finalists in KBDi Designer 2020 Awards
, with a design in small bathrooms and laundry categories each!
Book an initial consultancy to get started:
---
INSIDESIGN
Stress-free home improvements
---
---
With INSIDESIGN
Project Consulting services
you can get the design, quote comparisons and purchasing conveniently all from one place - and we'll be your eyes and ears during the installation.
With INSIDESIGN your home is in safe hands.
---
DECORATION AND STYLING
Create your dream home
---
---
Is your home looking a bit blah and worn out?
INSIDESIGN's Interior Decoration Services
help you to select furniture, rugs, curtains, fabrics and accessories to apply the final personal touch that makes your house to feel like home.
---
PERSONAL SHOPPING
Shop with trade discounts
---
---
With
INSIDESIGN's Personal Shopping Service
you can get access to many trade discounts from furniture and accessory shops and trade-only wholesalers across Australia.
It adds up quickly and you can save thousands of dollars. Think about it: you might get your professionally designed rooms and all the new furniture for less than the retail price of the furniture – sounds good?
In addition to the furniture, we can help you to buy accessories, fittings and any other materials you need for your house.
---
OR DO YOU NEED EVEN MORE?
We'll make it happen
---
---
If you're busy, you can combine design and shopping service with
INSIDESIGN's Gold Implementation Service
and we will receive your furniture deliveries, unpack them and style the rooms while you're at work or holidays.
Being too busy is no longer an excuse not to have a home that you love!
---
INTERIOR DESIGN AT THIS CENTURY
The right tools for the right job
---
---
This puts INSIDESIGN above the rest. With INSIDESIGN you will receive 3D computer rendering images of all room designs so that you can easily visualise what the ready space will look like.
As an INSIDESIGN client you will get your own private access to view your designs, moodboards and personalised shopping list online – wherever and whenever it suits you. Ordering items is just an easy click for you – and we will take care of the rest.
---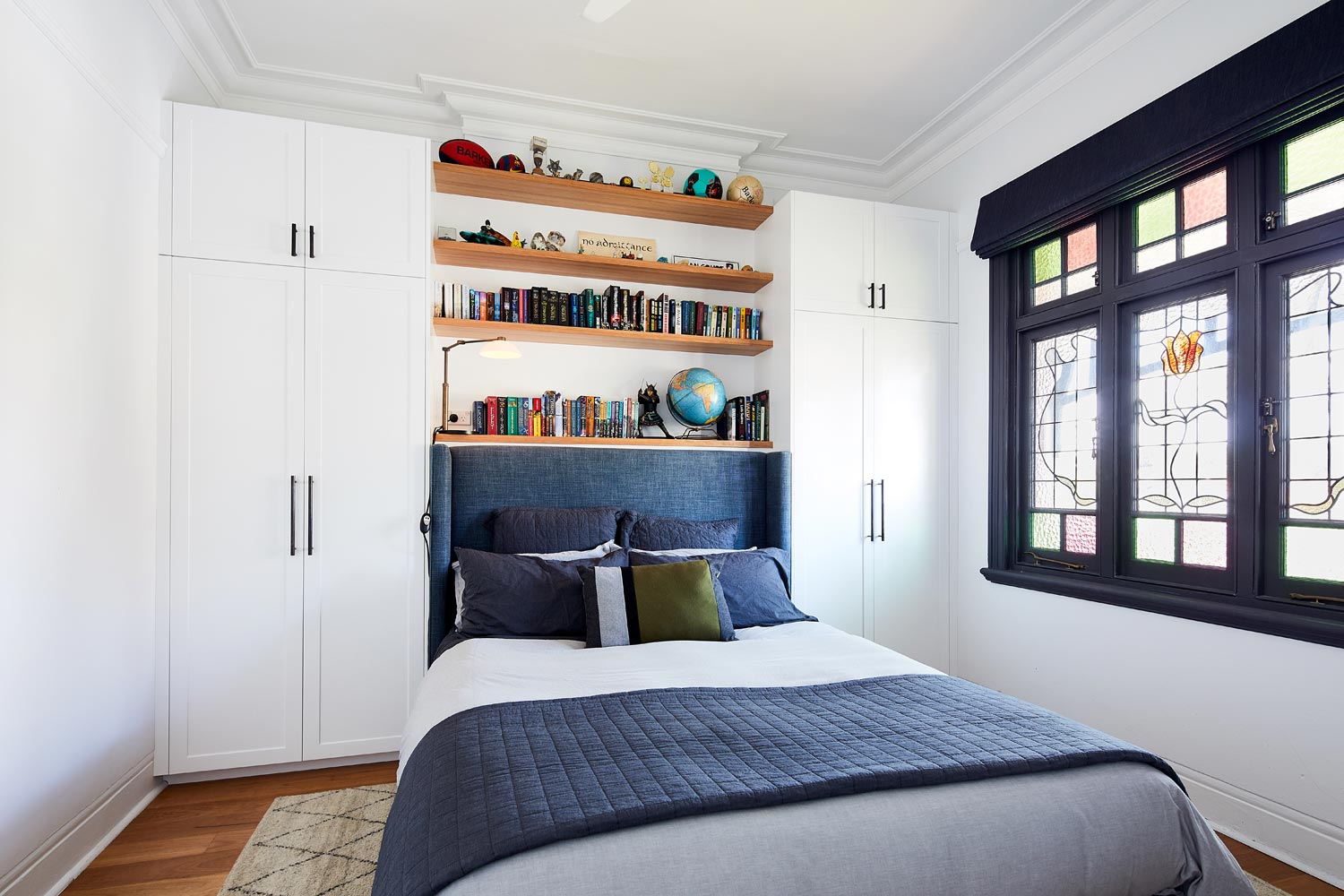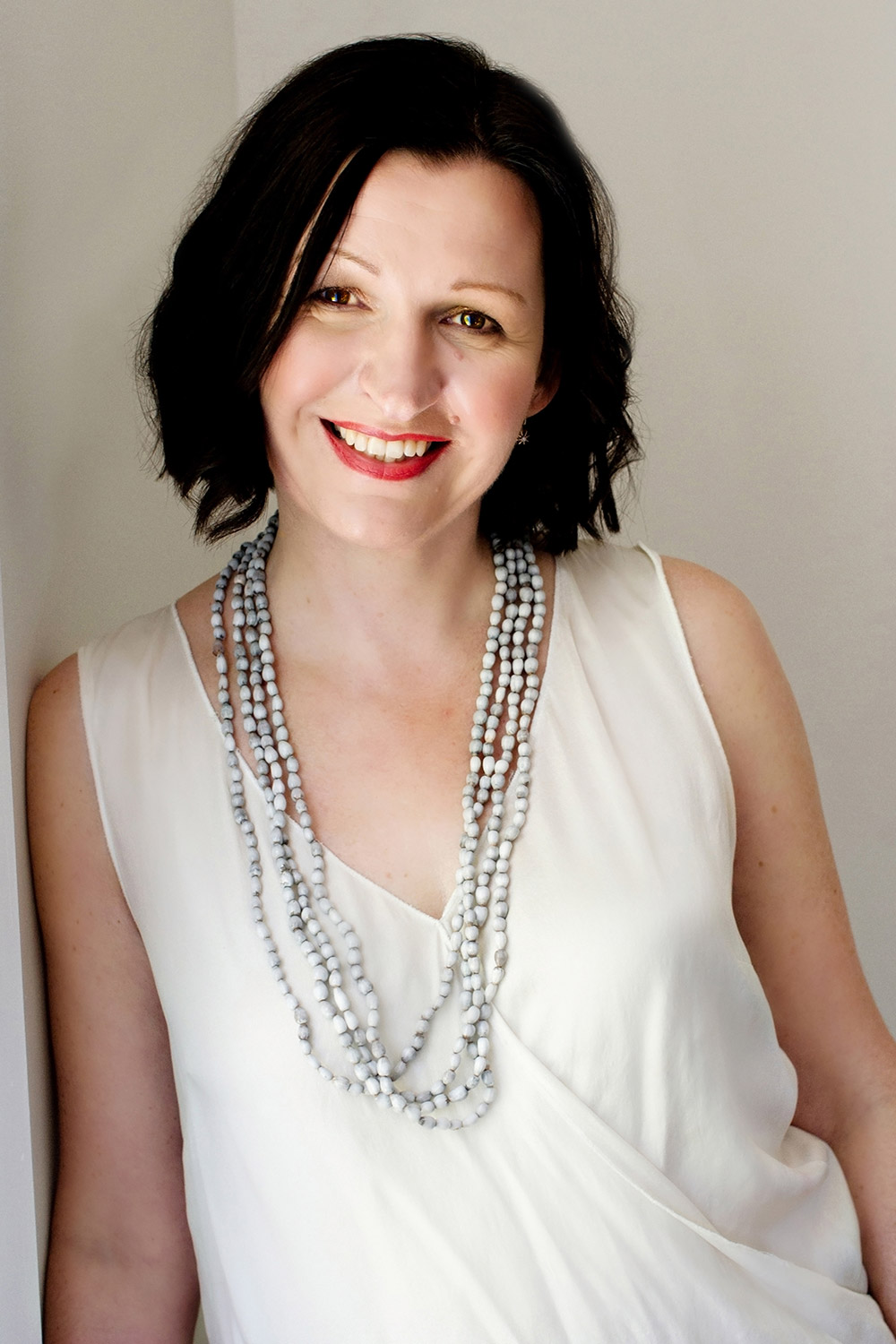 SARI MUNRO, INSIDESIGN
Interior Designer, Sydney
---
---
My name is Sari Munro. I'm an interior designer, project manager and the director of INSIDESIGN, a boutique Interior Design firm in Sydney's Inner West. I moved to Balmain from Finland in 2005 and have two small kids. I made a 20-year career in telecom industry as a certified Project Manager (PMP) and graduated with a Diploma in Interior Decoration and Design in 2009. Now with INSIDESIGN I'm excited to be able to combine my two professional passions: interior design and project consulting into one role.
INSIDESIGN's mission is to create you a practical and comfortable home to match your needs and personal style – without you stressing about renovations and shopping. Whether you've got toddlers, teens, fur-babies or a feast of friends in your life, we can work with you to create the ideal home for you and your loved ones.
INSIDESIGN's clients are typically busy professionals who want to improve their homes but don't have time to organise everything themselves, or don't know what to do – like yourself perhaps? We create designs, source the furniture and materials and supervise the implementation so that you don't have to. Your home is in safe hands with us.
INSIDESIGN's values are honesty, accountability, attention to detail and creative problem solving skills – and thinking outside of the box.
---