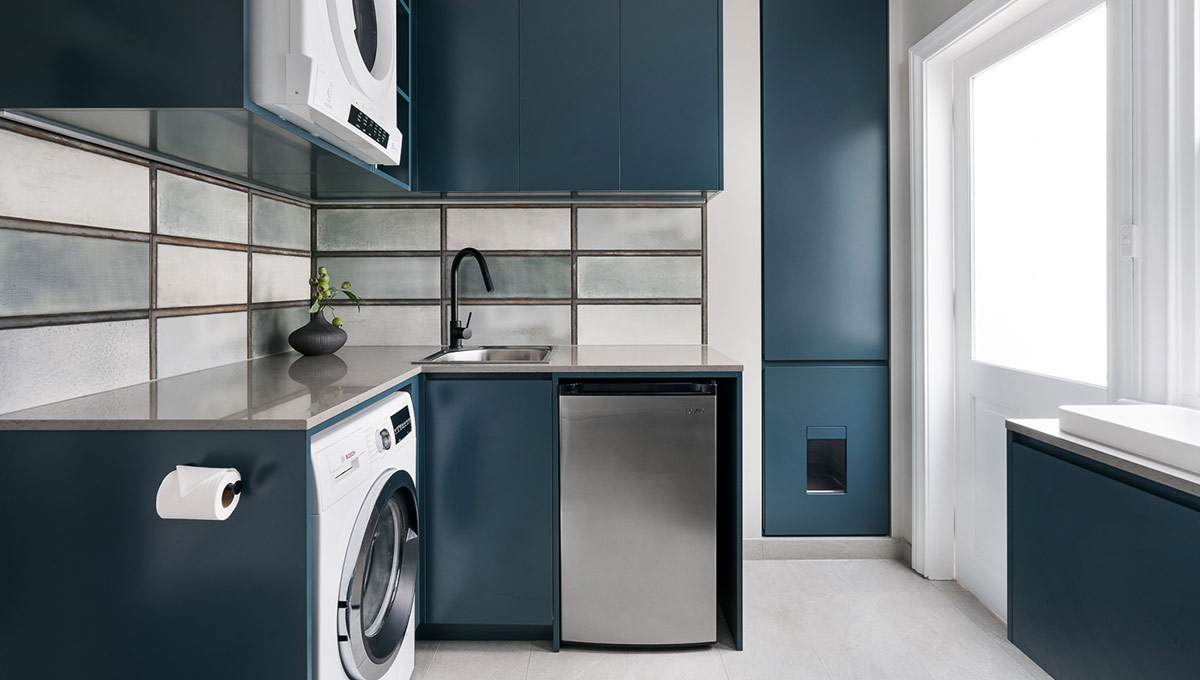 Your home is in safe hands.
Check, check and double-check! Somebody has to be on site when you're renovating to talk to the tradesmen. Spotting and solving small issues early stops them from growing into big and expensive – possibly irreversible – problems. When renovating it is okay to be a little OCD!
Save your money
Getting it right at the first time saves a lot of money. Renovating is expensive enough as such, without any additional costs due to re-work.
Save your time
If you don't have time to instruct and follow-up tradesmen on site, or if your renovation project would benefit from having a sharp set of eyes on the site, talk to us. We can liaise with your tradies on your behalf.
With 20 years of experience in project management and the PM industry certification (PMP) I can save you from wasting your money on mistakes. We can customise the Project Consultancy services to match your needs and scope.
---
---