---
During renovations, having someone on-site to communicate with tradespeople is crucial. By identifying and addressing small issues early on, we prevent them from escalating into costly and irreversible problems.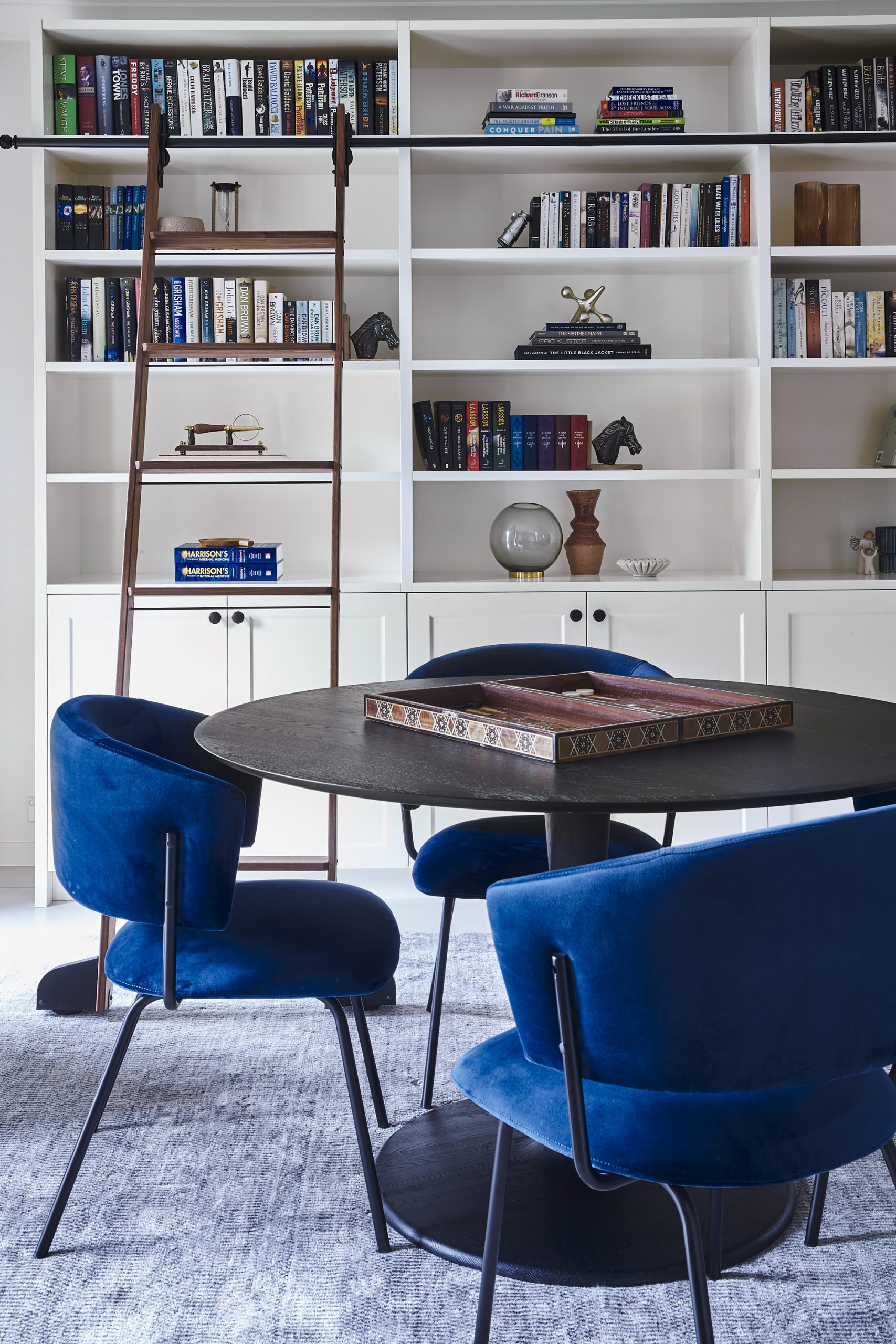 Your home is in safe hands with us.
We work with a group of trusted tradespeople and can assist you in finding the right professionals to bring our designs to life. If you already have a preferred team of tradies, we're more than happy to work alongside them.

To streamline the process, we gather quotes, usually on a designated Trade Day, where all tradespeople are scheduled for individual timeslots.
We coordinate check measures, address design queries, and liaise with them on your behalf. Our team manages the appointments, ensuring seamless access to your home while keeping a watchful eye to ensure a smooth workflow. In the event that something goes awry (because, let's face it, life happens), we diligently follow up to ensure any deficiencies are promptly rectified.
As an added convenience, we can also receive and unpack your new furniture, placing it according to the plan if you're busy.
Our project consultation service is designed to save you valuable time and energy, allowing you to focus on what matters most while we handle the intricate details of your home transformation.